Chicken
Lemon Chicken Papillotes, a Treat!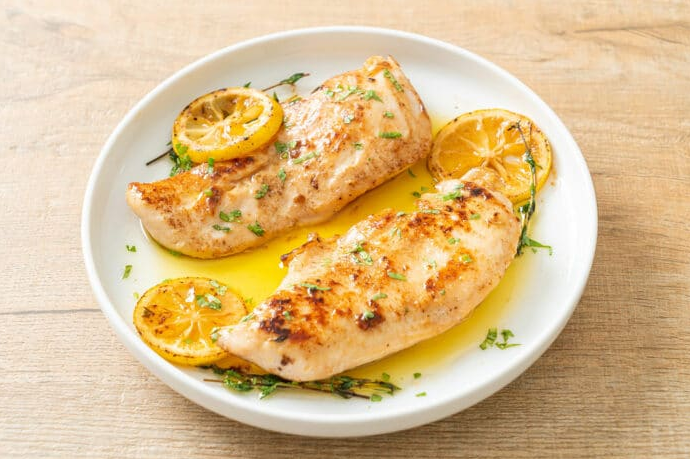 If you're looking for an irresistible way to cook chicken that's both healthy and delicious, look no further than Lemon Chicken Papillotes. This recipe is easy and filling that is sure to be enjoyed by the whole family.
Not only is this recipe for papillotes easy to make, but it can be prepared effortlessly and without fuss. It's also incredibly nutritious, plus it's great for those on a diet.
Ingredients :
4 chicken breasts
4 lemons
A few sprigs of thyme
1 spoon of olive oil
Salt and pepper
READ MORE: Mediterranean-Style Pan-Fried Chicken Drumsticks
Preparation :
Squeeze the juice of two lemons then cut the other two lemons into slices.
Cut 4 sheets of baking paper, put the chicken breasts in then salt and pepper.
In each papillote, pour the lemon juice with a little olive oil, and add the slices of lemon with a sprig of thyme and rosemary.
Close the lemon chicken papillotes then cook in the oven preheated to 200° for 25 minutes and serve hot.