Crabs
Crab Imperial Recipe: A Delicious Blend of Crab Meat and Spices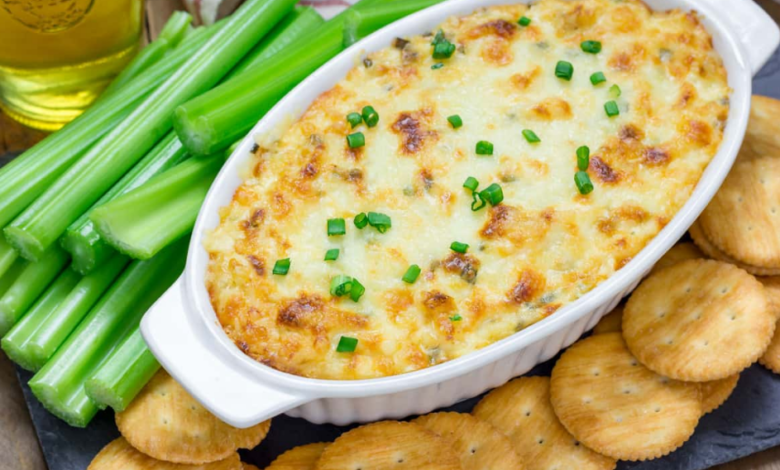 Crab Imperial is a classic seafood dish that is popular in many coastal areas. It is made by combining crab meat with a rich mixture of seasonings, breadcrumbs, and mayonnaise, then baking it until it is golden brown and crispy. This dish is perfect for special occasions, such as dinner parties, holidays, or romantic meals. With its rich, delicious flavor and easy preparation, it is sure to be a hit with everyone.
Ingredients:
Ingredients
Quantity
Jumbo lump crabmeat
1 pound
Mayonnaise
1/2 cup
Dijon mustard
2 tablespoons
Old Bay seasoning
1 teaspoon
Paprika
1 teaspoon
Lemon juice
1 tablespoon
Garlic, minced
2 cloves
Breadcrumbs
1/2 cup
Butter
1/4 cup
Salt and pepper, to taste
Cooking Instructions:
Preheat your oven to 350°F.
In a large bowl, combine the crab meat, mayonnaise, breadcrumbs, lemon juice, Dijon mustard, Worcestershire sauce, cayenne pepper, salt, and pepper. Mix well.
Spoon the mixture into a 9-inch pie dish or casserole. Sprinkle with paprika.
Bake in the preheated oven for 25-30 minutes, or until golden brown and crispy.
Remove from the oven and let cool for a few minutes before serving.