Diet & Proteins
Get Your Daily Dose of Potassium with This Delicious Banana Smoothie Recipe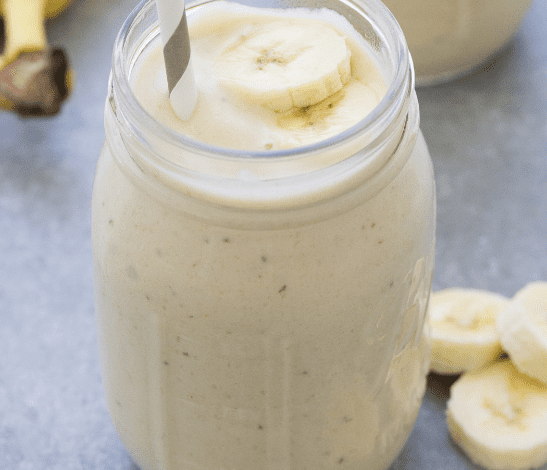 If you're looking for a quick and easy way to boost your potassium intake, look no further than this delicious banana smoothie recipe. Not only is it packed with potassium, but it's also a tasty and nutritious way to start your day. Ingredients:
| Ingredient | Quantity |
| --- | --- |
| Ripe Banana | 1 |
| Greek Yogurt | 1/2 cup |
| Milk | 1/2 cup |
| Honey | 1 tbsp |
Instructions:
Peel the banana and add it to a blender.
Add the Greek yogurt, milk, and honey to the blender.
Blend all the ingredients until smooth and creamy.
Pour the smoothie into a glass and enjoy!
This banana smoothie recipe is not only delicious but also an excellent way to boost your potassium intake. It's quick and easy to make, making it a perfect breakfast option for those busy mornings. The addition of Greek yogurt provides additional protein and calcium, making it a well-rounded and nutritious breakfast option. Give it a try and enjoy the many benefits of this delicious smoothie!