How To Guides
How to Make a Classic Margarita: The Perfect Cocktail for Any Occasion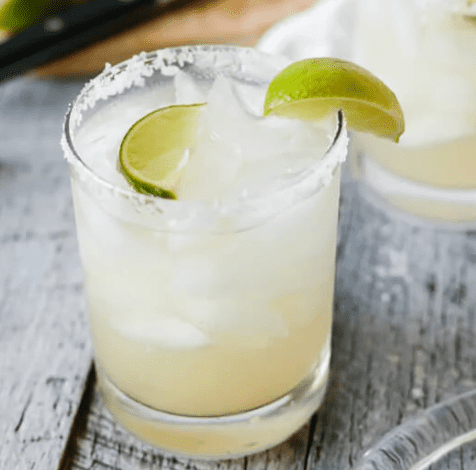 Margaritas are a classic cocktail that has been enjoyed for decades. Whether you're hosting a party, enjoying a night in, or simply want to cool off with a refreshing drink, a classic margarita is a perfect choice. In this article, we'll show you how to make a delicious and easy-to-follow recipe for a classic margarita that is sure to impress your friends and family.
Ingredients:
| Ingredients | Quantity |
| --- | --- |
| Tequila | 2 oz |
| Fresh lime juice | 1 oz |
| Triple sec or Cointreau | 1 oz |
| Salt | For rimming the glass |
| Ice cubes | As needed |
| Lime wedges | For garnish |
Instructions:
Rim a chilled margarita glass with salt by rubbing a lime wedge around the rim and dipping it into a plate of salt.
In a cocktail shaker filled with ice, add the tequila, lime juice, and triple sec or Cointreau.
Shake vigorously for about 15-20 seconds until the ingredients are well mixed and chilled.
Strain the margarita into the salt-rimmed glass filled with ice.
Garnish with a lime wedge and enjoy!
Tips:
Use high-quality tequila for the best flavor. Silver or blanco tequila is recommended for a classic margarita.
Use fresh lime juice for a brighter and more authentic flavor.
Use triple sec or Cointreau for a sweeter and smoother taste.
Shake the ingredients well in a cocktail shaker filled with ice to ensure that the drink is well-mixed and chilled.
Rim the glass with salt for a classic and flavorful touch.